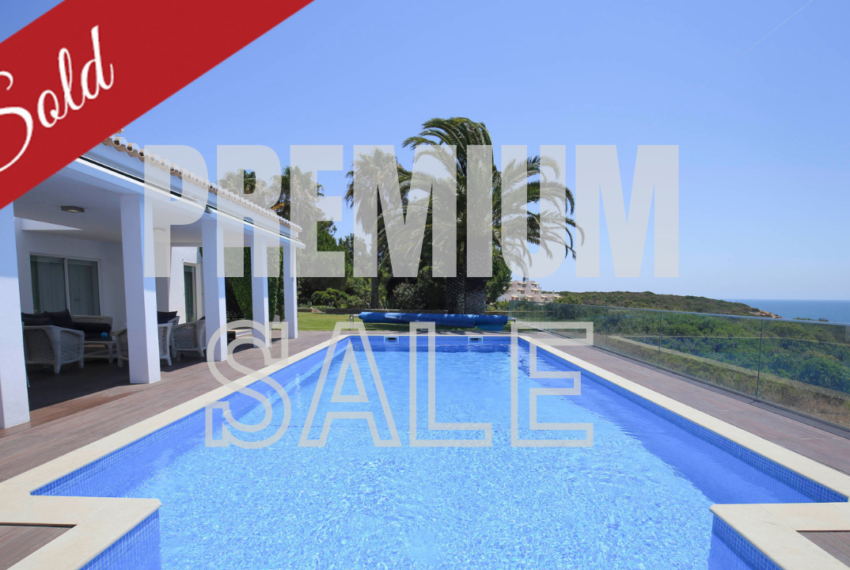 Ferragudo is not only an authentic fishing village but also a village with beautiful villas. I am proud to show you this villa: Vila Alice. This villa is one of my most recent sales and one of the most beautiful. It has great views of the sea, has a winner worthy tennis court and a private pool, a fantastic beautiful, landscaped garden… all superlatives are still too little to be used to this villa and to do the honor that is worth it.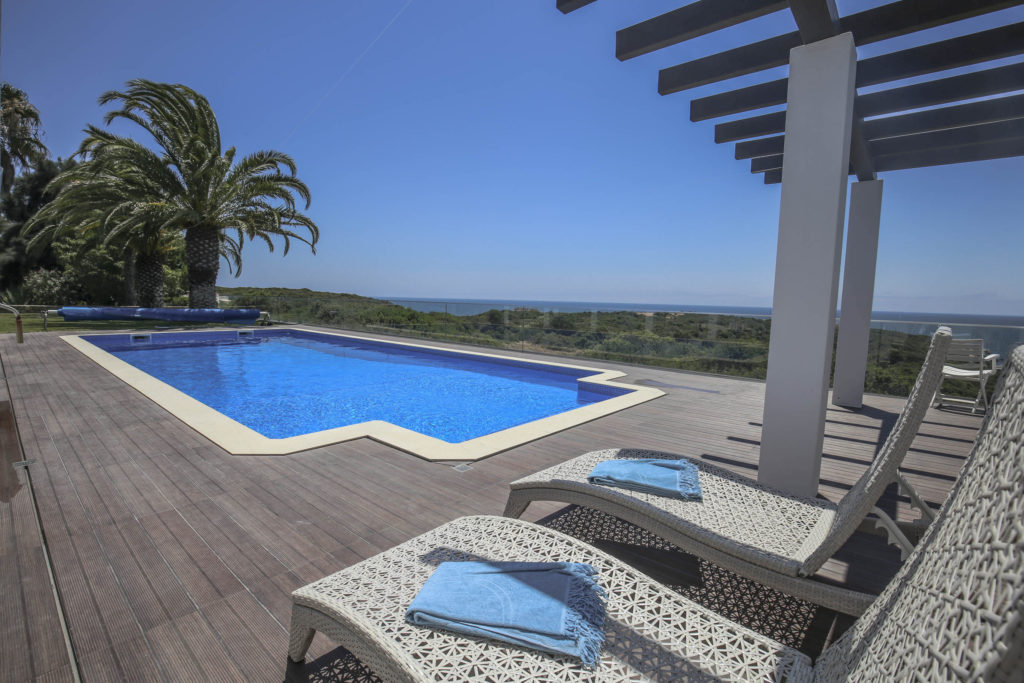 Contemporary approach for both seller and buyer at Enneking Premium Real Estate
The new owner fits perfectly with this premium villa and the match was made very quickly. That is exactly where my team and I stand for: personal attention for both seller and buyer. I find the right owner for the right house and together with my team I guide this buyer through the entire buying process. But also, the seller gets this personal guidance from us, we stand next to you during the entire sales process, so it is not a boring process is but comfortable, easy and pleasant.
Every customer, both seller and buyer, is unique and gets our unique and premium guidance. At Enneking Premium Real Estate, we listen to our customer and you are not one of many who put the sale of their estate in our hands.
I personally think it is very important that our customers feel comfortable and that their wishes are heard. I have experienced that this has added value for our customers, both for the seller and buyer.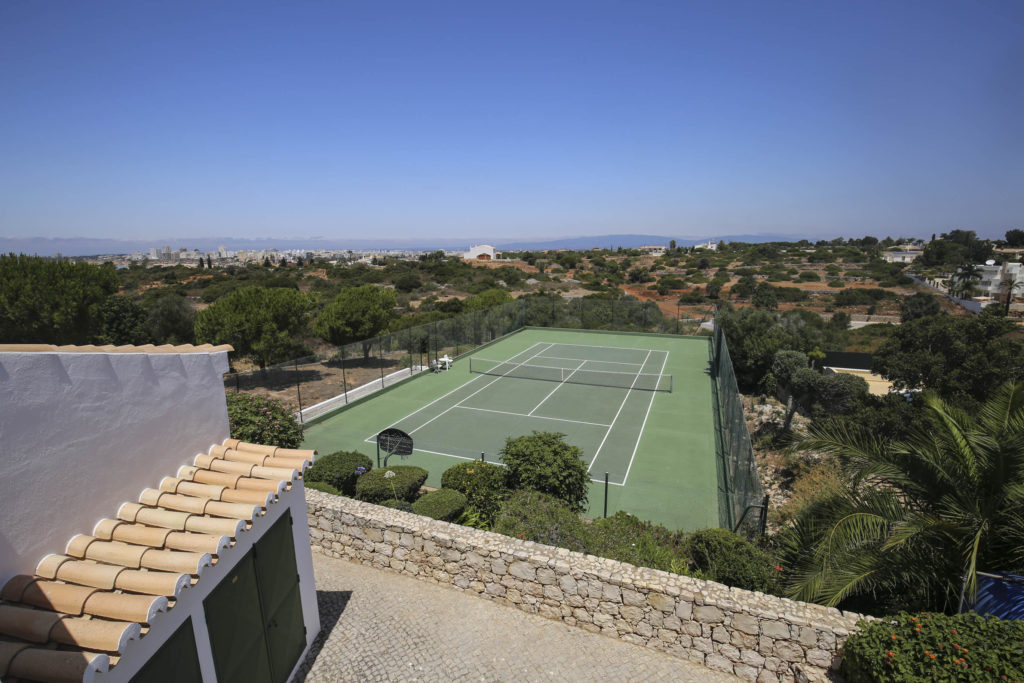 Also selling via Enneking Premium Real Estate?
I am very proud we had this unique, luxury villa in our portfolio. If you are not sure yet where you want to list your luxuryproperty for sale, do not hesitate any longer and contact us. And, if you are looking for a luxury villa, we would love to hear from you.
Enneking Premium Real Estate specializes in finding and selling luxury homes. I am happy to take you along the beautiful villas through the enchanting landscape of the Algarve.
For rental you can also contact us
If you have purchased a villa such as Vila Alice from us and would like to rent it out, you can also contact Enneking Premium Real Estate.
Vila Alice is a special villa with many possibilities. It has everything you can think of, such as a fully equipped kitchen, Wi-Fi, alarm system and double glazing. Do you already see yourself sitting by the pool with family or friends? This villa is suitable for 10 adults so very suitable for celebrating a special anniversary of an anniversary of just wonderful holidays.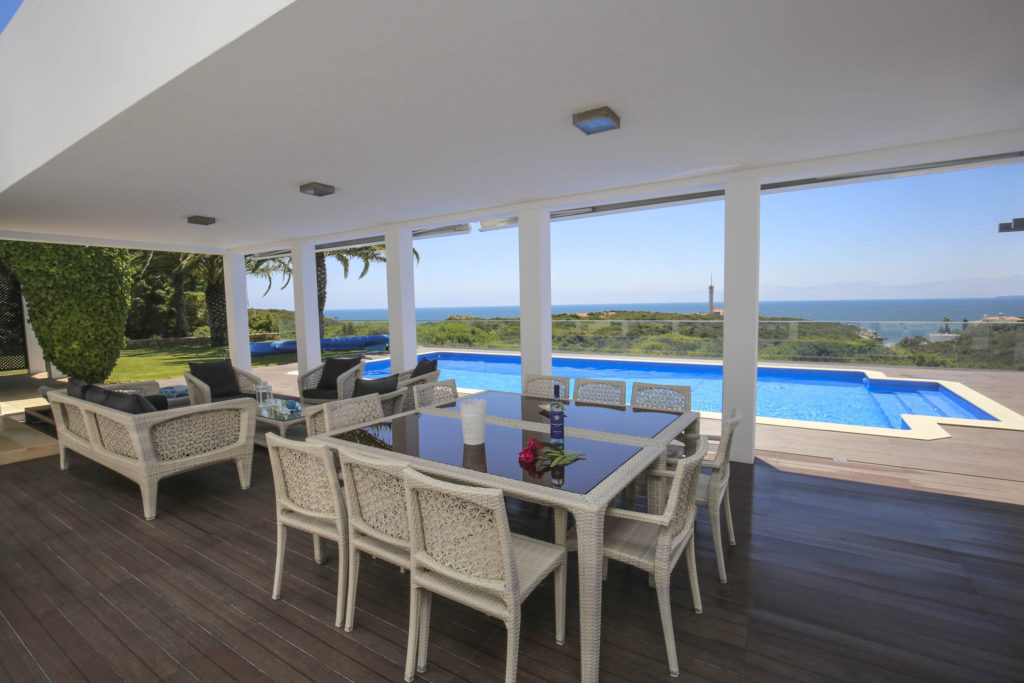 However, this villa has many more possibilities.
Getting married in the Algarve and certainly in Ferragudo and completely at this location, close to the beach and the beautiful church also belongs to the possibilities. Receive your guests in the beautiful garden and celebrate life together in this beautiful place.
This luxury villa and its surroundings are also ideal as a film location. Due to a very mild climate with 300 days of sunshine a year and an impressive landscape and beautiful beaches, making an award-winning film is almost guaranteed.
Let yourself be surprised.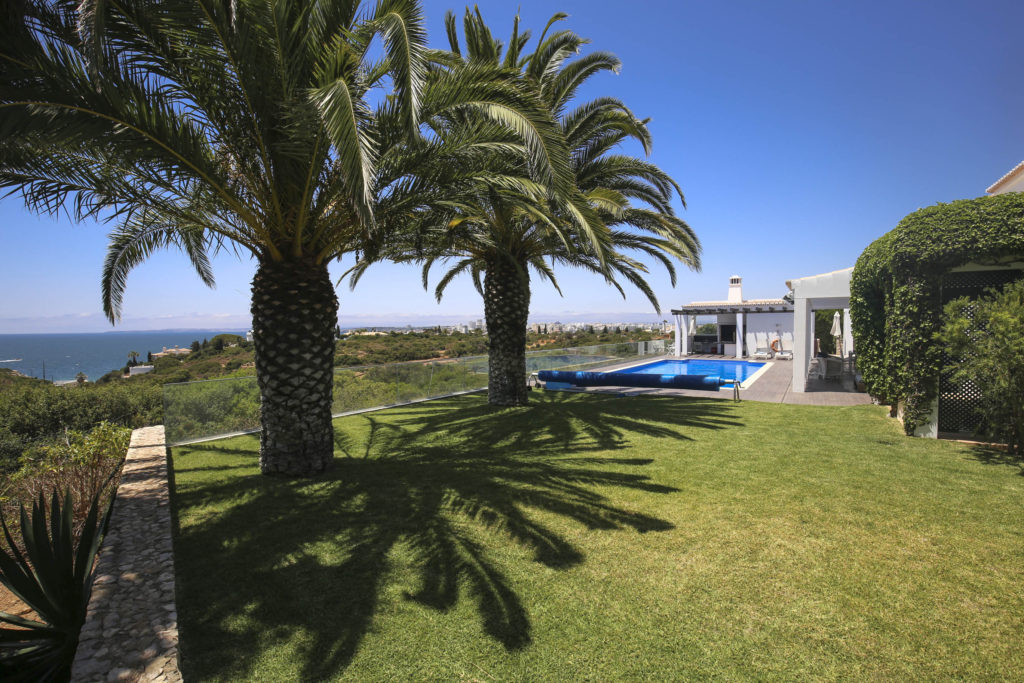 Website: ennekingestate.com
Mail: [email protected]
Tel.: (00351) 282 109 509