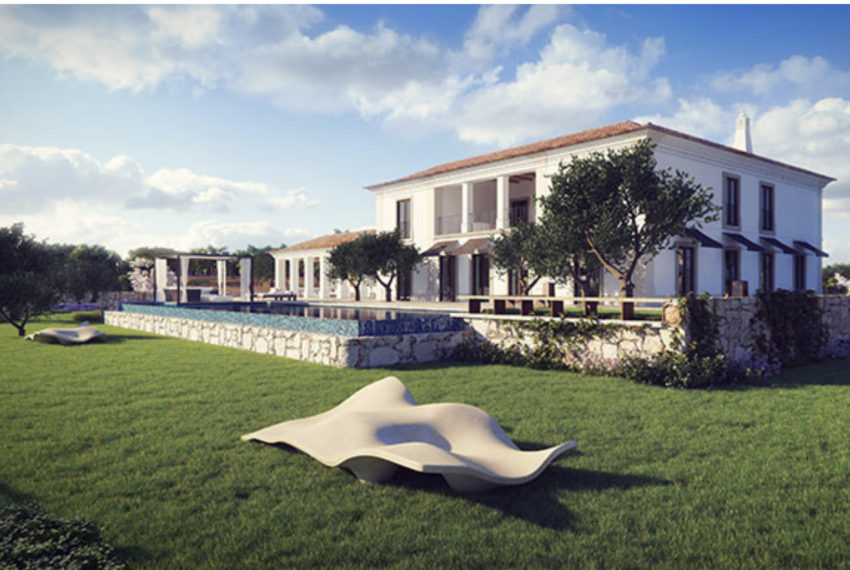 Buying your dream home is an adventure itself and involves a lot of emotions. Selling your dream home is no different; it might be an even bigger adventure with different emotions. The reasons for selling are, of course, always different.
Over the years I have guided many people in difficult sales processes. Especially in this process, the personal approach is extremely important; listening to the customer, what is the story behind the sale of the house, etc. I pay a lot of attention to wanting alone so that I can assist the customer best.
Our office, Enneking Premium Real Estate, is often chosen by clients who want to sell their dream home, mainly because of our approach and not least because of the ultimate experience in buying and selling dream homes.
"We sold our property with Ms enneking this year. We were extemely please with the service she provided. She kept us well informed at all stages of the sale and she was very professional. We love having a property in Portugal and would recommend Enneking estate agents." Janet and David, UK
Our client deserves the very best and we are proud that our approach is valued and well known.
Have you been thinking about selling your dream home for some time, but do you have any doubts or do you have questions about the sale? We are here for you, so call or email us or make an appointment at our office for personal advice. We listen to your wishes and make a tailor-made proposal for you.
Does our approach appeal to you and do you want to be more than just a house that needs to be sold? With us, you are in good hands when it comes to completely unburden with the focus on you as a seller.
See you soon!
(00351) 282 109 509
ennekingestate.com