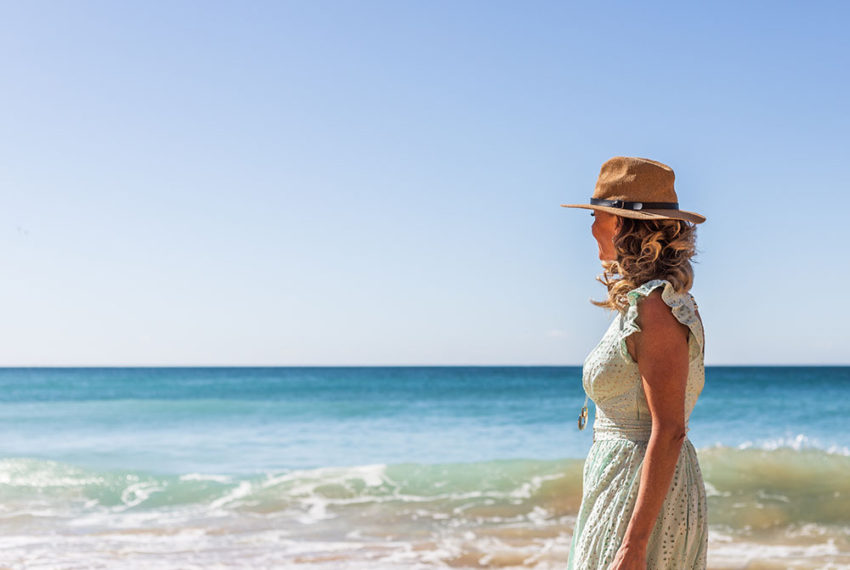 The best place in the world for pensioners
Imagine living in a lovely place where you don't tend to look directly at your phone when you wake up to see if there's any news.
Where you wake up to the sound of incoming fishing boats supplying the local seafood restaurants or market or "just" with the sunlight shining through the windows.
There's such a place! Portugal and specifically the Algarve. The Algarve is really the best option to spend your pension after your work life.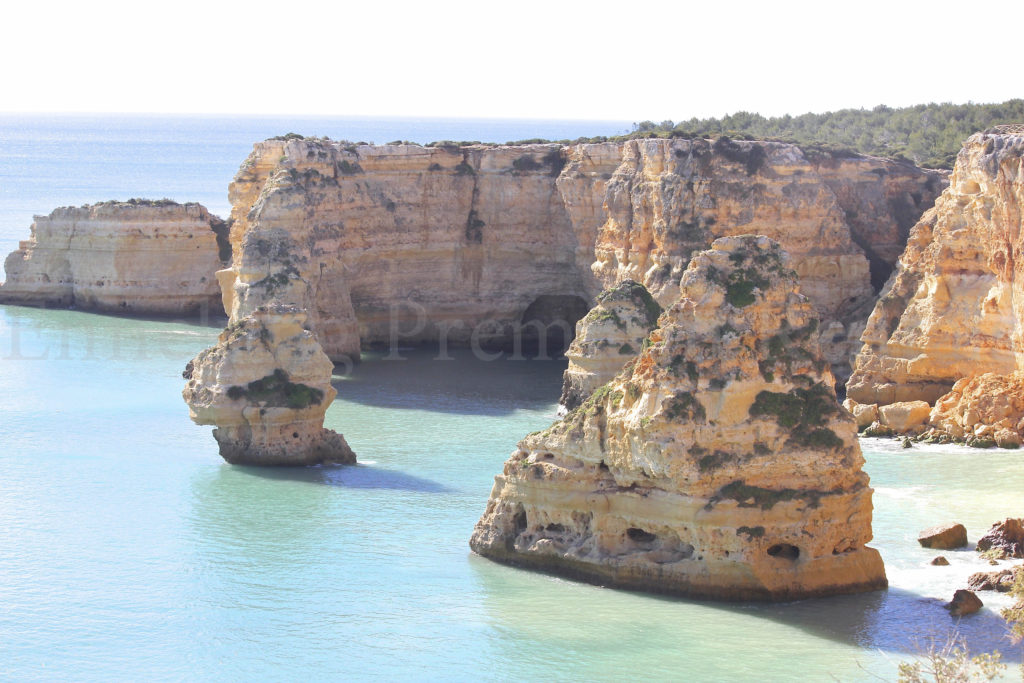 Why retire in the Algarve?
There are many reasons and we name the most important ones for you as pensionados.
Portugal has 300 days of sunshine a year and a very mild climate.
It's one of the safest countries in the world.
In Portugal, the health care is of high quality and if you are a resident then health care is free.
Golf is one of the most frequently performed sports and in the Algarve alone there are 42 landscaped golf courses.
The Algarve is known for its beautiful, clean beaches.
In Portugal, the cost of living is low and even one of the lowest in Western Europe. If you are retired together with your partner and you have an income between 1200 and 2000 euros, you can have a very nice and high quality life together.
Healthy lifestyle. Portuguese are a fish-eating people and the fresh fish is offered daily in many variations at the local markets and restaurants.
Portugal has a favourable fiscal environment for pensioners in the Euro area. It is particularly attractive for pensioners from other European countries to live here. The tax treaty between the Netherlands and Portugal stipulates that the Netherlands may only levy 10% tax on the pension (2021), in addition, income from interest and dividends in Portugal is exempt from tax.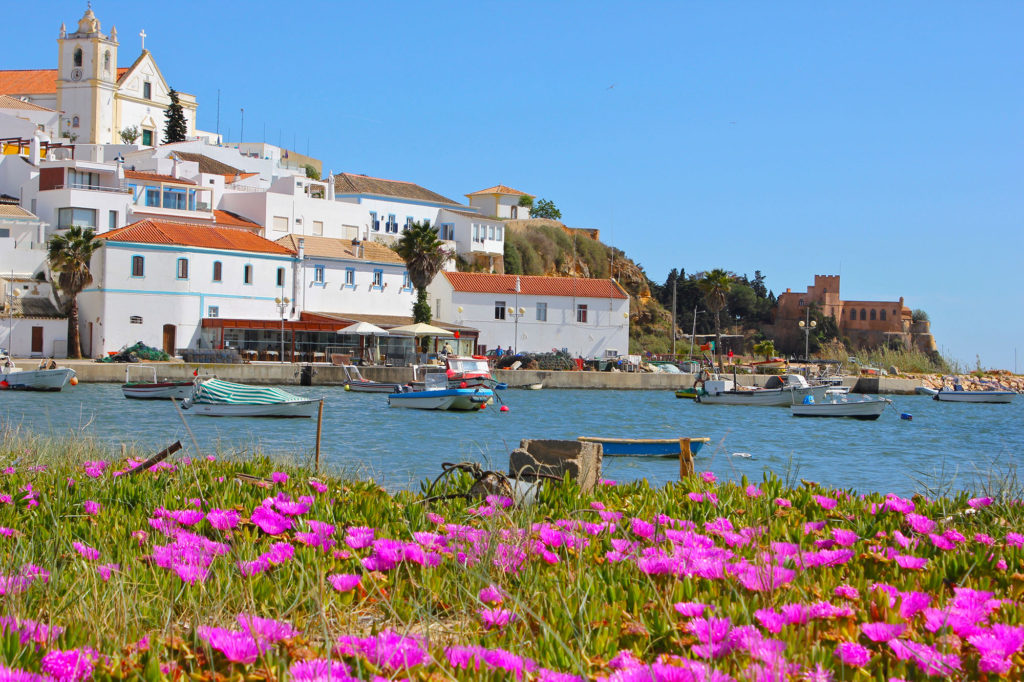 Is it a good time to emigrate now?
Yes, because of the Corona period, many have recognized what is most important in life and choose quality of life instead of delaying this choice. The easing measures make it much easier to visit the country and explore whether you can live your life here.
What is the experience of pensionados who emigrated from the UK to Portugal years ago?
"After working as a Personal Assistant for 38 years in England and Spain my partner and I decided to take a year off and tour Europe in our camper van. First stop was Portugal and when we arrived it was love at first sight, so much so that after a few months we decided to take early retirement and stay here. Why Portugal? Firstly the Portuguese people are so kind and welcoming, secondly the country is so beautiful particularly where we live in Central Portugal with its many lakes, rivers and forests. Becoming residents was an easy process and after Portuguese lessons we soon integrated into the community. The health care here is second to none, very important as we get older. We are the only English people in our village and we couldn't wish for better neighbours. Portugal is definitely my 'happy place'!"
What can we do for you?
The Enneking Premium Real Estate team is there for you, we guide you to the house of your dreams in every way. Are you not yet retired but want already to invest in the future? We will find your dream home so that you can already enjoy all the beauty that the Algarve offers you.
Let's connect! [email protected] or (00351) 282 109 509